April 2016: Triarii presents results of defence and security industry research at the Big Defence Debate in the National Military Museum in Soest.
Sunday 3 April 2016 the beautiful National Military Museum in Soest (NL) was the scene of the Big Defence Debate. Several key players of the Dutch army told their stories of the 20 international missions they are now involved in. Commander of the armed forces, Tom Middendorp, also explained the challenges the army faces due to geopolitical developments, rapidly changing threats and continuous budget cuts of the Dutch government. The Chairman of the Foundation Netherlands Industries for Defence & Security, Karla Peijs, used preliminary data from the Triarii research to share her vision of the role of industry in defence.
This was followed by the official presentation of the first report of Triarii's defence and security industry research. Triarii partner Ron Overgoor handed this report to the Dutch Commissioner of Military Production, with a short reflection of the research findings. The report is now still confidential, since it has to be officially presented to the Dutch Parliament first. After that it will be published her, but will only be available in Dutch. The Big Defence Debate continued with the debate itself with defence representatives of the major political parties in the Netherlands.
The research was done by Triarii consultants Ron Overgoor, Gert-Jan van der Panne and Paul Janssen. This team did a similar research in 2012.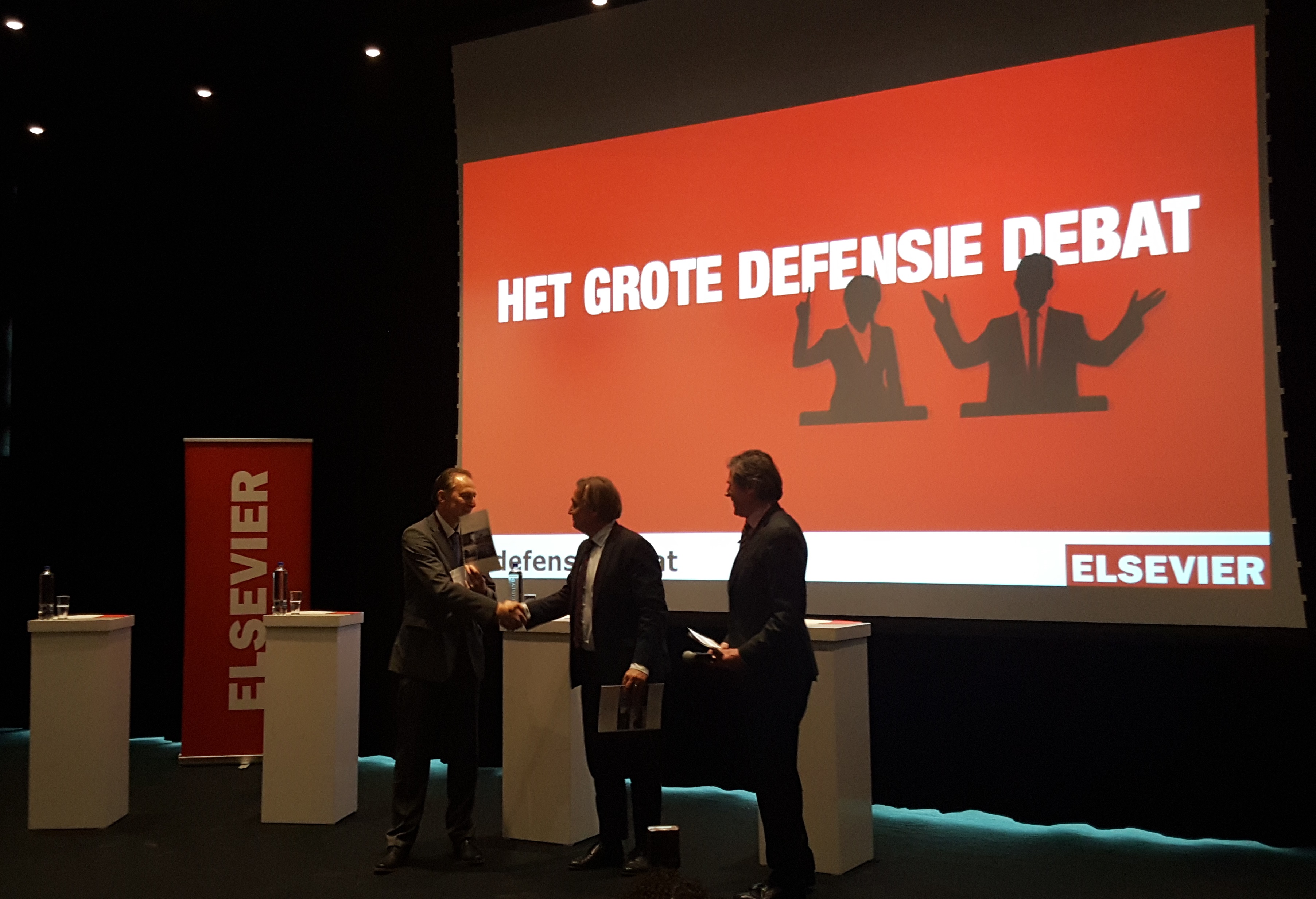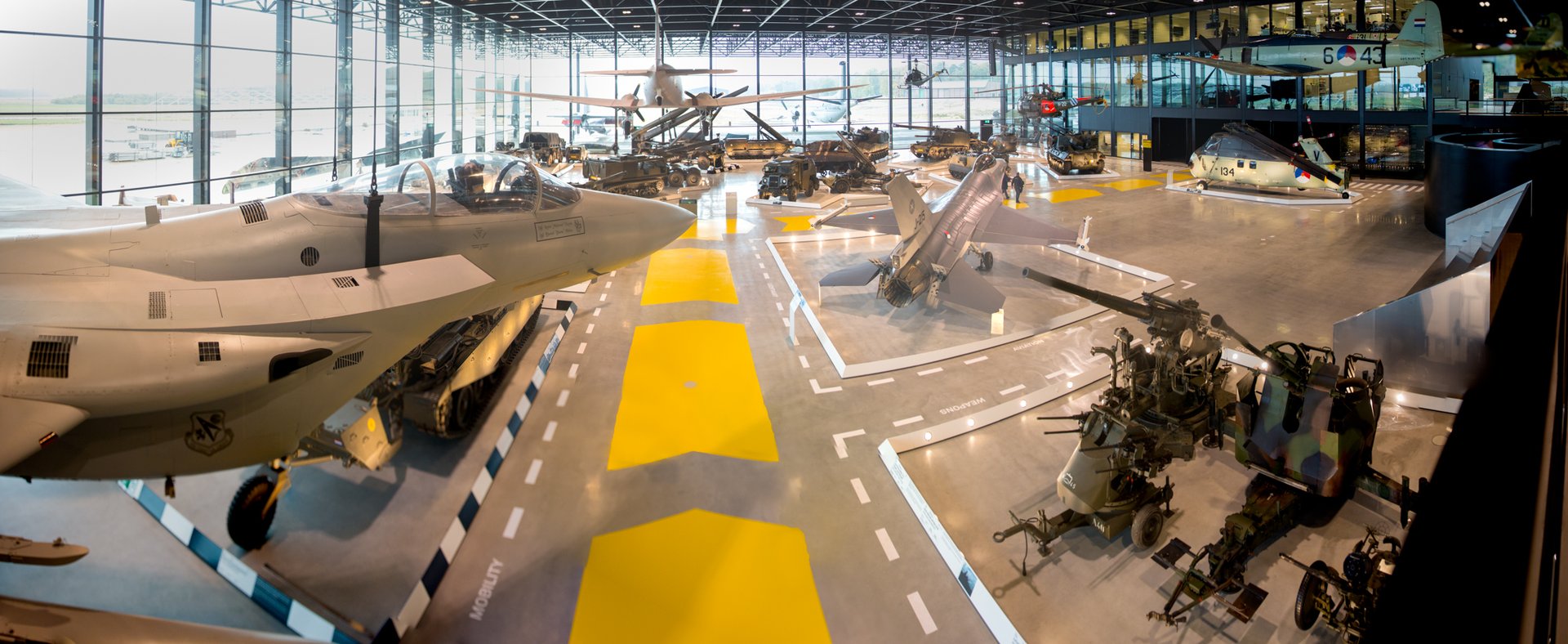 Photo 1: Triarii. Photo 2: nmm.nl